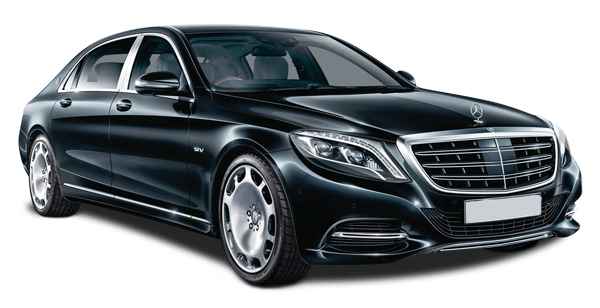 Coral Bay Taxi | Paphos Taxi
Paphos Airport Transfers
24 hour Taxi Service in Coral Bay, Peyia & Paphos.  Covering the whole of Cyprus
Coral Bay Taxi – Paphos Taxi (CYTAXI)
Coral Bay Taxi & Mini-Bus Service is the number one choice for all of your transportation needs in and around the Paphos Area and throughout the whole of Cyprus.
Our Coral Bay Taxi Service runs 24 hour per day, 7 days a week, throughout the whole year.  We offer a professional transportation service for visitors & locals alike, at rates that cannot be beaten.  All of our vehicles are comfortable, reliable and are fully maintained to the highest standards.  If you need a Taxi or Mini-Bus in Paphos for your party or family, contact us now for a service that will not be beaten
We offer a reliable service at a price that's right!
Paphos Airport Transfers – Larnaca Airport Transfers
No need to queue for Cyprus airport taxis.  Don't pay over the top for your taxi cab in Paphos or Larnaca.  No need to drag your bags around searching for public transport.  Pre-book a Paphos Airport Transfer and we will take all of the worry & hassle out of your airport arrival and departure.  We also operate a 24 hour Coral Bay Taxi Airport Transfer Service – contact us today to make your booking.
How it works:
For international arrivals, having passed through customs, passengers will be welcomed by one of our drivers with a name card. Unlike some Paphos Taxi Services, or Larnaca Airport Transfer Services, we wait for you for up to 1 hour, even if your flight is delayed.
As long as you make your booking with us more than 2 days before your departure or arrival, your transfer is guaranteed.
Once we receive your booking details you will receive an e-mail confirmation / telephone call from us within 24 hours confirming your booking.
If your arrival date is less than 48 hours away, please contact us now to see how we can help! 
9 reviews on
Christos Psaltas
2022-03-22
Nikos Christodoulou
2022-03-22
Valantis Psaltas
2022-03-22
Cristina Caliste
2022-03-19
kevork bogharian
2022-03-18
Great service by Chris, was already awaiting on pickup time and on hand quickly to return back. Top class 👌🏽
We have used Chris (CYTAXI) on several occasions for Coral Bay to Paphos Airport Transfers (and local taxi runs). Always very professional, on time and reasonably priced. A+
Price list from Paphos Airport
| from | to | Taxi 1-4 seats | Taxi 1 – 6 seats |
| --- | --- | --- | --- |
| Paphos airport | Paphos Town / Kato Paphos | 35.00 | 45.00 |
| Paphos airport | Tomb of the Kings | 35.00 | 45.00 |
| Paphos airport | Kissonerga / Tala | 45.00 | 55.00 |
| Paphos airport | Coral Bay / Peyia | 50.00 | 60.00 |
| Paphos airport | Polis / Latchi | 75.00 | 85.00 |
| Paphos airport | Pissouri | 55.00 | 65.00 |
| Paphos airport | Limassol | 75.00 | 85.00 |
| Paphos airport | Nicosia | 150.00 | 160.00 |
| Paphos airport | Larnaca | 120.00 | 140.00 |
| Paphos airport | Ayia Napa / Protaras | 180.00 | 200.00 |
Price list from Larnaca Airport
| from | to | Taxi 1-4 seats | Taxi 1 – 6 seats |
| --- | --- | --- | --- |
| Larnaca airport | Paphos Town / Kato Paphos | 120.00 | 140.00 |
| Larnaca airport | Chlorakas / Empa | 130.00 | 150.00 |
| Larnaca airport | Kissonerga / Tala | 140.00 | 160.00 |
| Larnaca airport | Coral Bay / Peyia | 140.00 | 160.00 |
| Larnaca airport | Polis / Latchi | 180.00 | 200.00 |
| Larnaca airport | Pissouri | 120.00 | 140.00 |